BE WATER
Model: Juliette Nadine

Clothing: CheyenneKimora
Set Design & Photo: Nigel Elliott
SUBLIME
Influenced by the words of Irish Philosopher Edmund Burke that "the strongest emotion the mind is capable of feeling".

The story of sublime depicts a moral representation of elegance that conveys the quintessential magic of fashion and beauty photography.
Credits
Model: Gaia DavisCreative Direction: CheyenneKimora
Makeup & Hair: Nicole Valledor
Photographer: Nigel Elliott
PEACE OUT
Leaving the burden of 2020 behind while segueing back to life, Peace Out carries in the hopes of setting free from the normal with obtuse angles and playful prints.
Credits
Model: Ruby Sears
Makeup: Nicole Valledor
Hair: Brian Christopher
Photographer: Nigel Elliott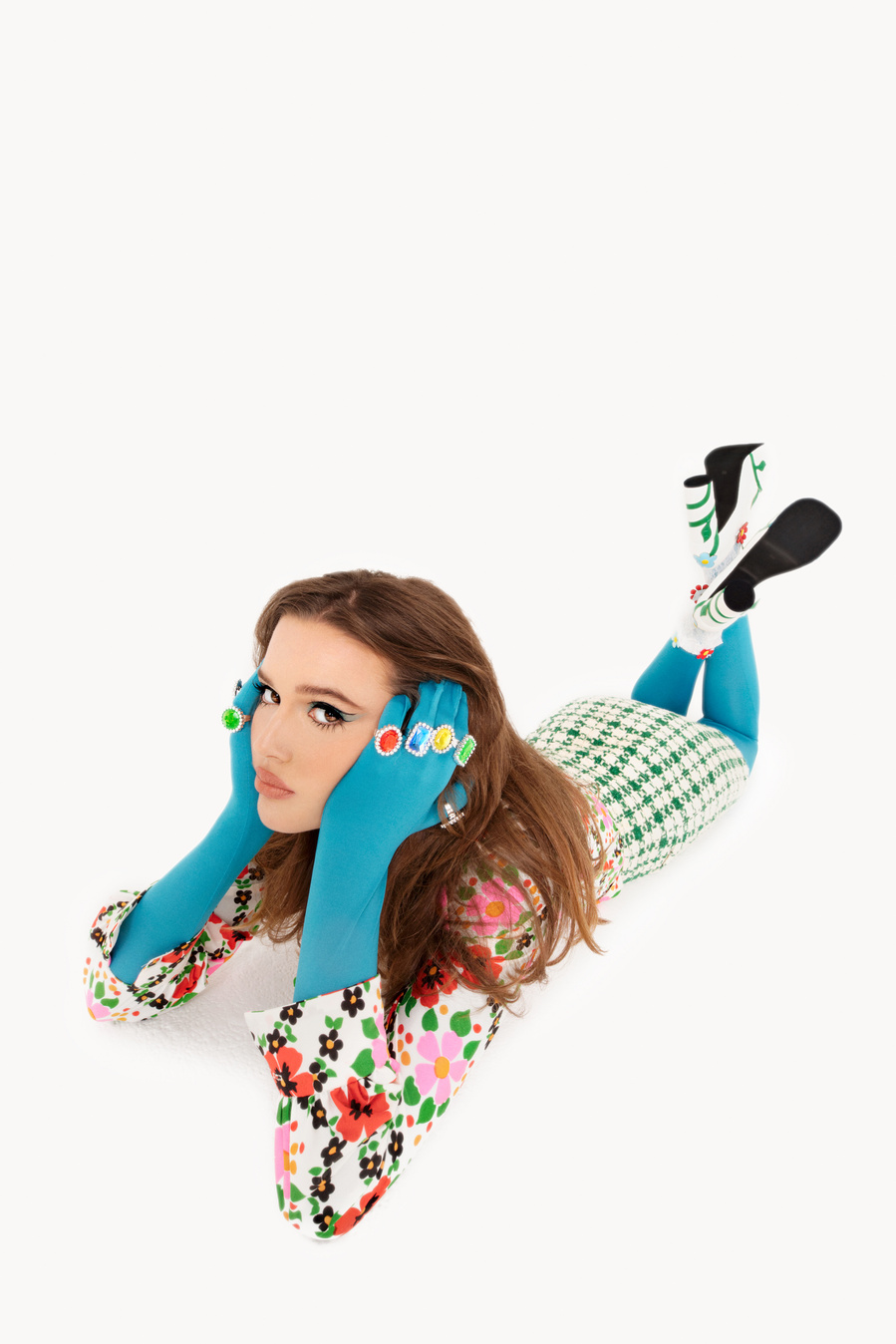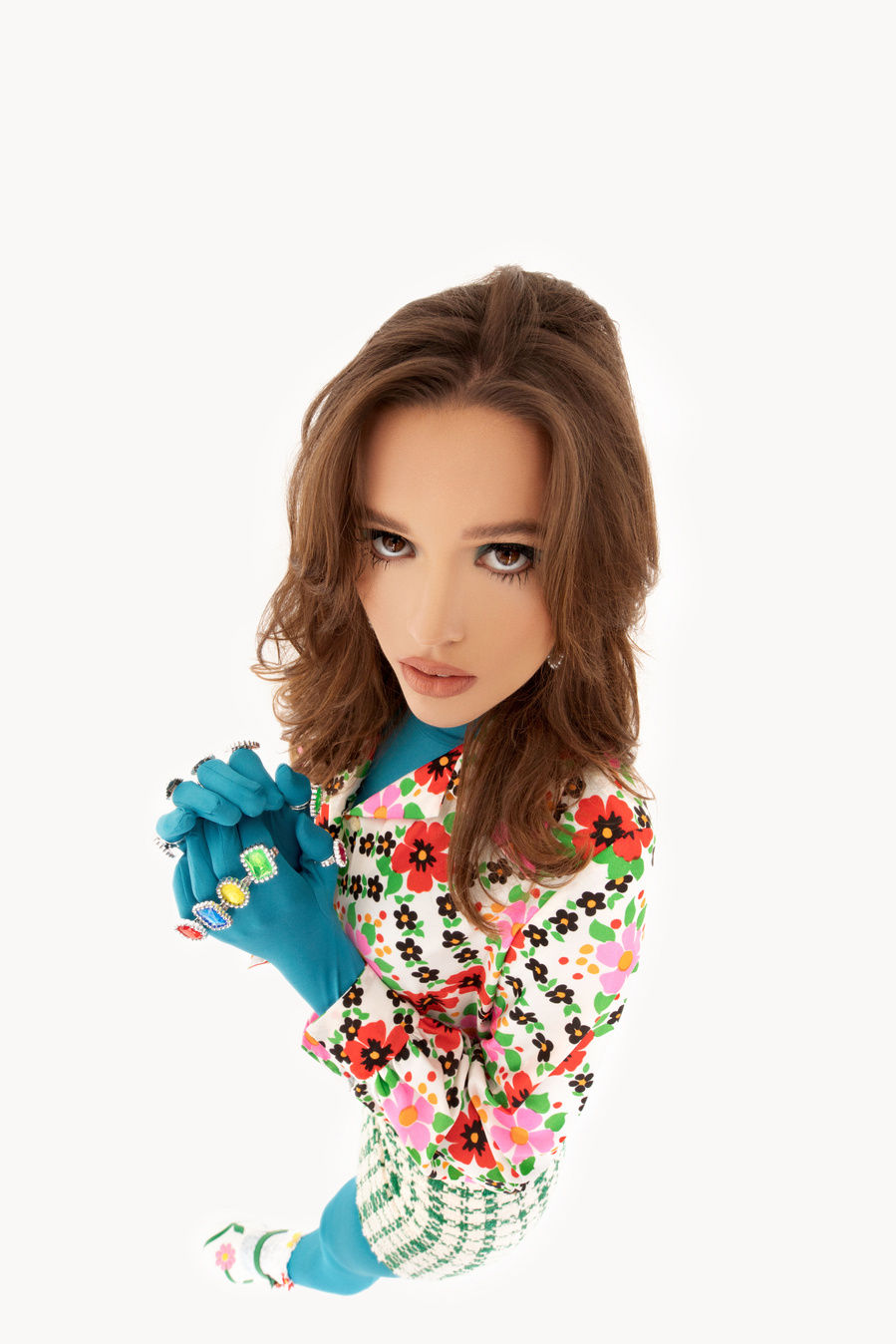 Global Boiling
Credits
Model: Ritta Kelly
Styling & Hair: CheyenneKimora
Makeup: Natalie Mendoza
Photographer: Nigel Elliott